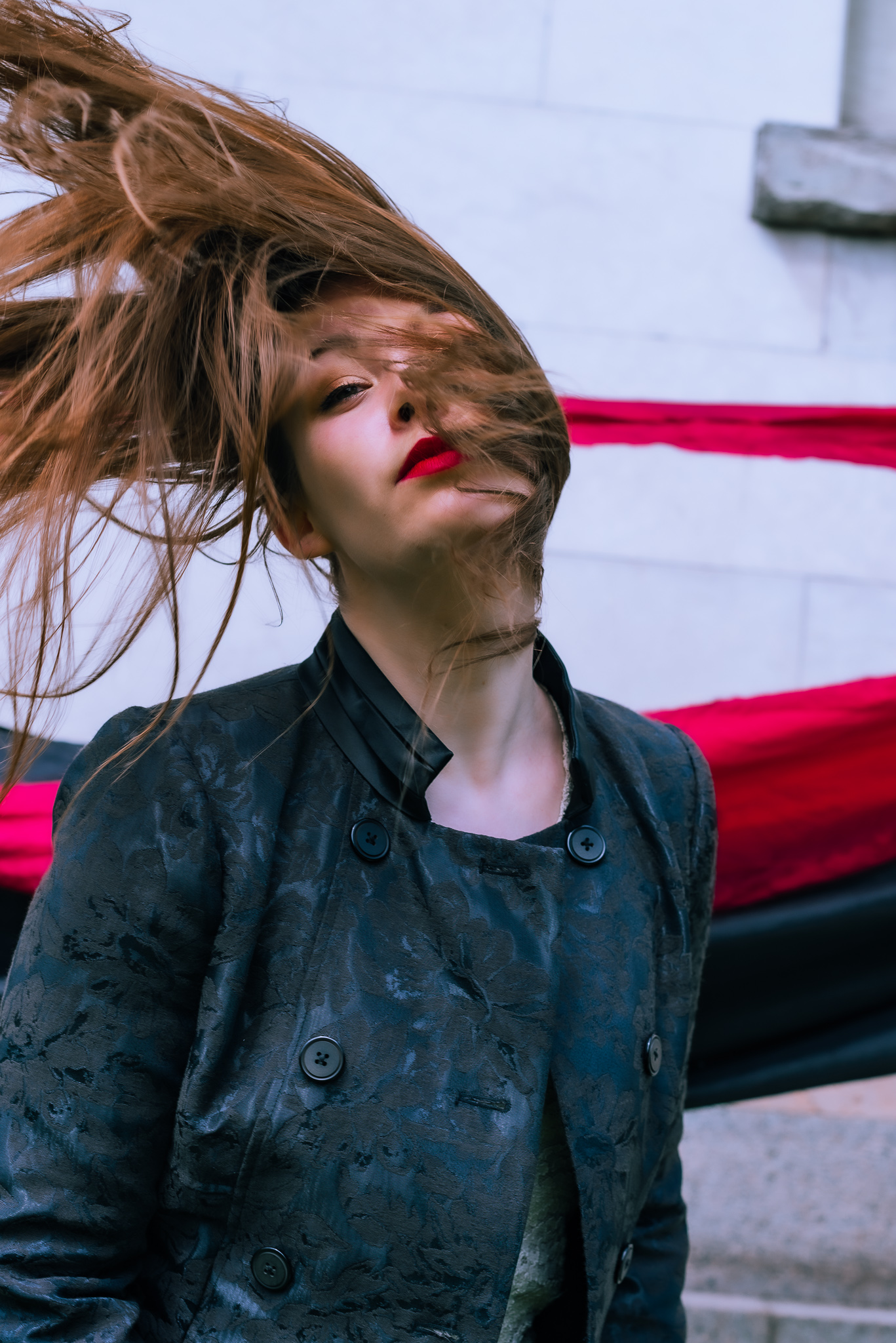 The Copenhagen-based vocalist unleashes a range of four octaves of thrilling vocal acrobatics with some haunting growls to spare.
With a background as a classical vocalist, Sofia Schmidt explores metal, opera, a cappella, folk, electronic and anything in between.
Aside from an active solo career as session and feature artist, Sofia have worked with radio, musical theatre, TV, film, presenting the Gehenna-stage at Copenhell and much, much more.
Sofia Schmidt is the creative leader and vocalist of theatrical metal band Ethereal Kingdoms.
The project has supported acts such as Wintersun and Finntroll and experiments with grotesque and beautiful stage imagery, fusing metal and theater.
New studio album with Ethereal Kingdoms is out in 2024.
---
---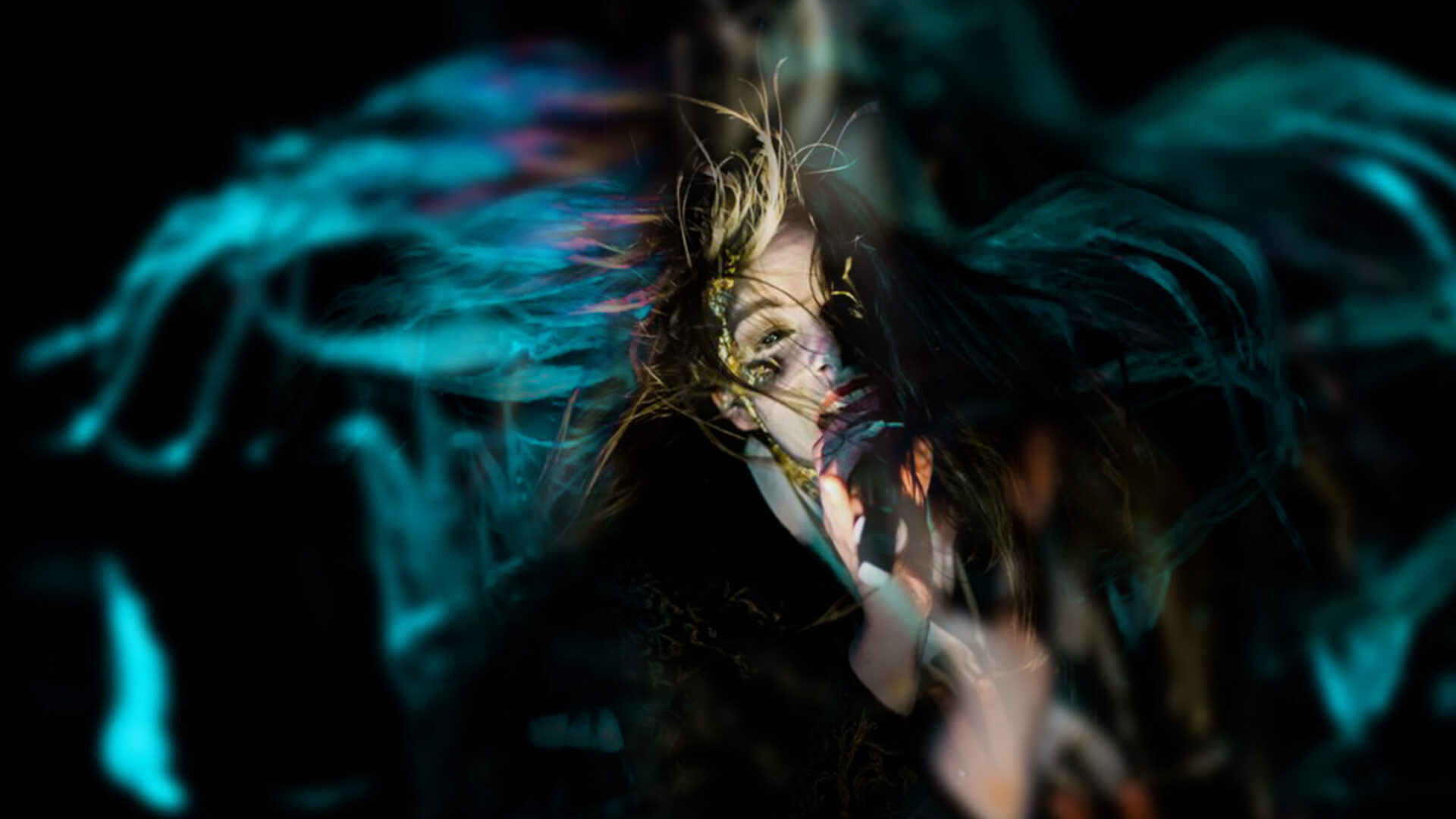 Upcoming shows & releases

Dare to follow where I go?

I never stay in only one play musically, and neither should you!
Explore sounds with me, live and recorded at these next occasions

Portrait: Mikkelsen-Photo, Amager Bio, 2019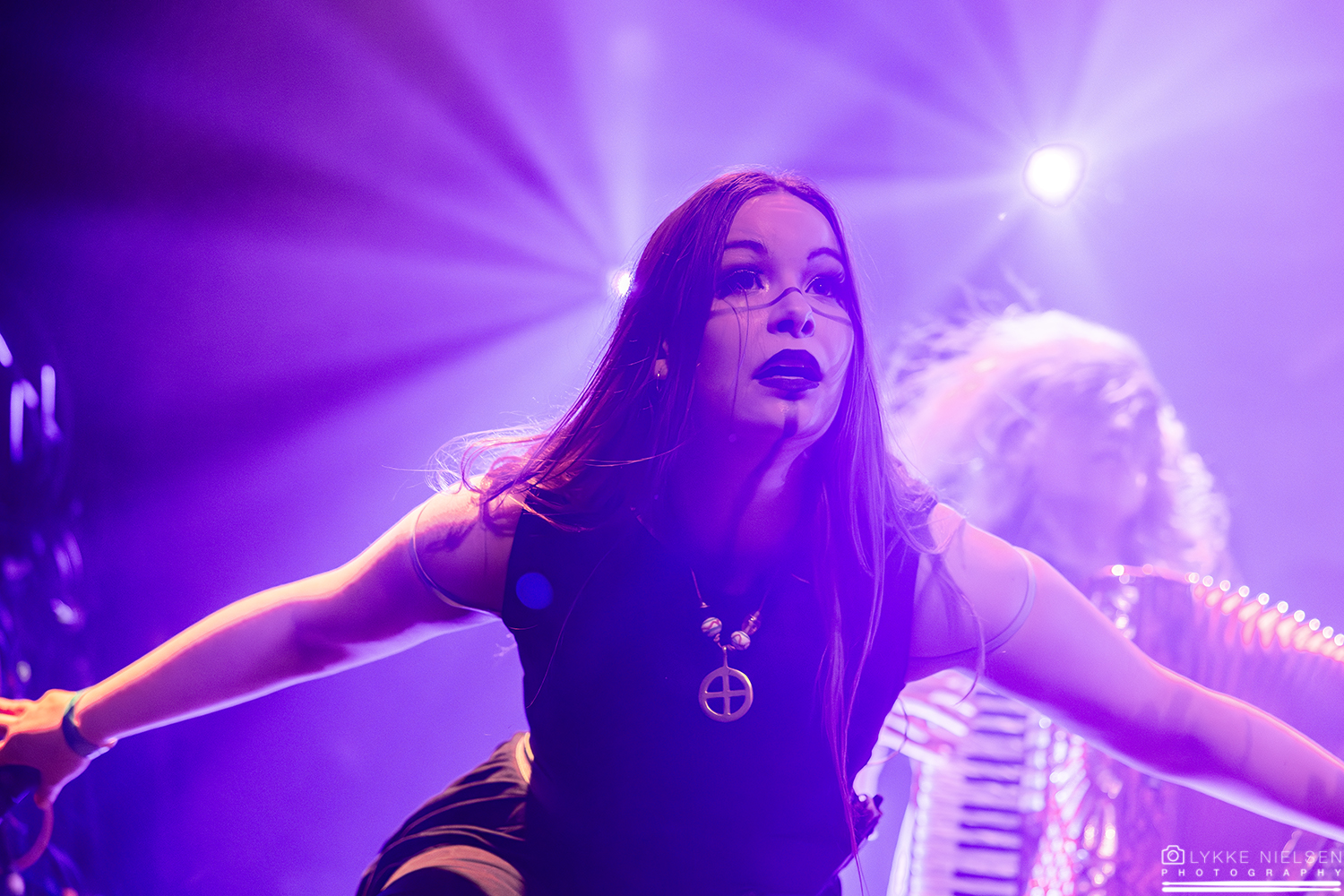 Recent releases

A selection of recent releases on which I have made an impression.
Voice, writing or something else, I'm proud to have been involved in these works:

Portrait: Lykke Photo, Udgårdsfest 2023
---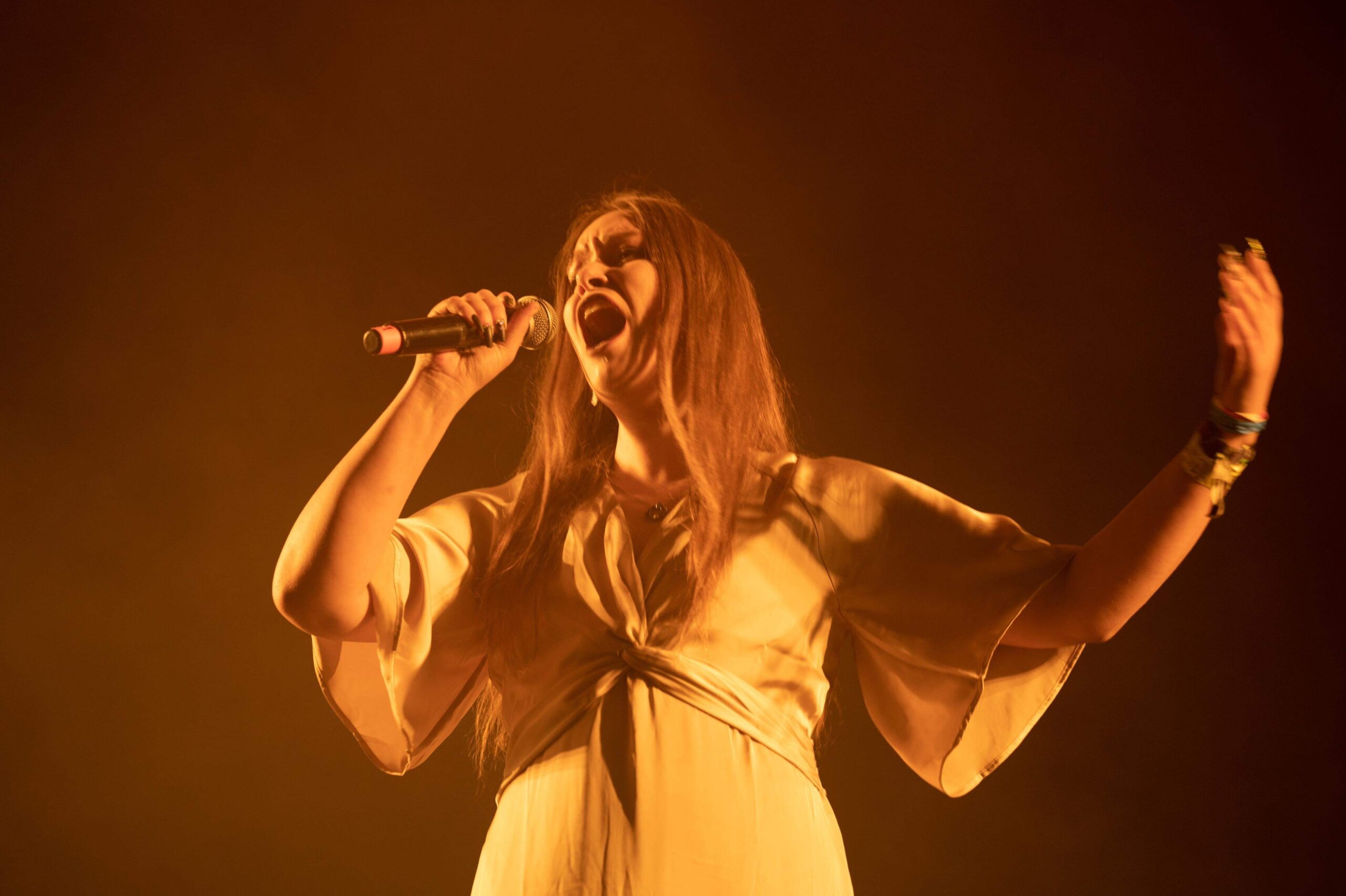 The voice to bring your vision to life
Live. Studio. Extraordinary.
Let me help you take your music or performance project to the next level.
Together, we make magic – on your album or for your next live performance.
Portrait: Mikkelsen-Photo, Copenhell, 2022
If you need a voice and a performer for any type of studio or live project, I would love to help you out!

I've worked professionally with music since 2014 in anyting from musical theatre to extreme metal.

Explore my portfolio or check out what educations, courses and references I have achieved, to learn more about how I can lift your project to new heights.
Soaring operatic high notes. Etheric choir parts. Emotional solo vocals. Desperate growls and screams.

Together, we can create the vocal sound you need to bring your vision to life.